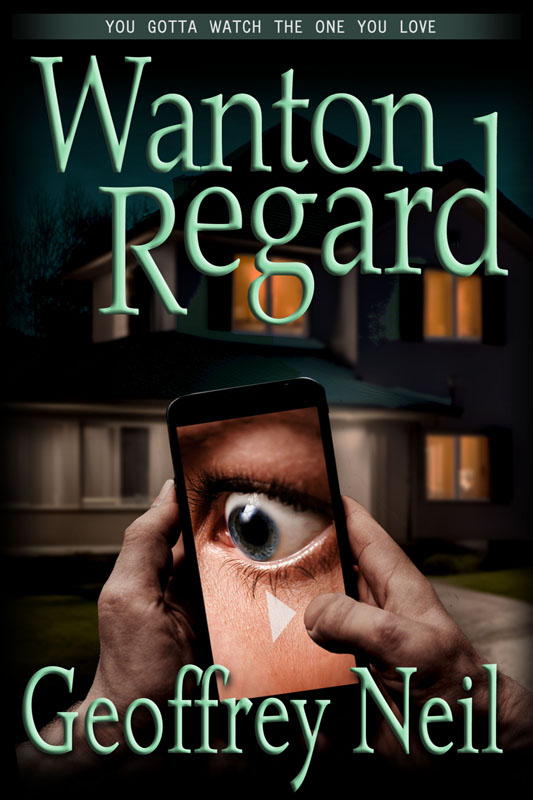 Fate Don't Negotiate.
Hailey Vaughan seems to have it all — but a sadistic stalker has been closely watching her, waiting for the perfect moment to put his plans into motion.  A "chance" meeting with her admirer reveals that he knows the most intimate, guarded details about her life and uses them masterfully. She tries to fend him off, but nothing will stop him—not her protective best friend, her guard-gated home or her jealous, gun-toting husband. When Hailey discovers the details of his horrific plans for her, she's forced do the unimaginable.
Wanton Regard is a chilling psychological thriller that takes you on a high-speed, white-knuckle ride. This book will have you wondering which of a thousand ways someone is already watching your every move.
Free Bonus Material
Get a toe-curling, unpublished chapter of Wanton Regard delivered to your inbox now.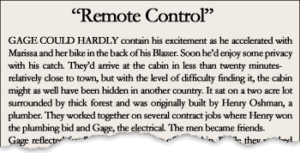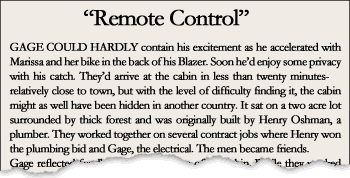 Also get a rendering of Gage's cabin layout, and an aerial map of Gage's property. These documents are available only to readers by request.


Author's Note
Writing Wanton Regard was cathartic because it contains a few elements of my own experience as a stalker victim. Morana makes a brief appearance near the end, foreshadowing her mission in Dire Means. However, this book can be read in any order.