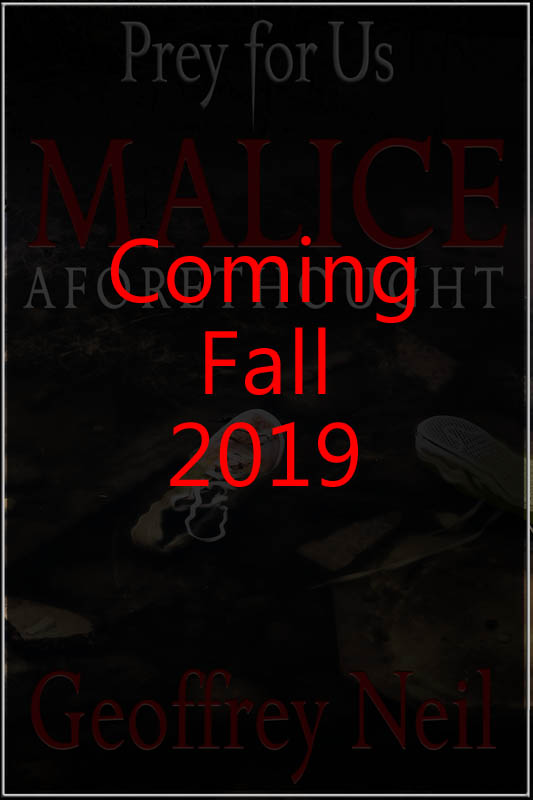 Antoinette Made For Easy Prey…
After the pretty nineteen-year-old disappears, her wealthy family's panic turns to horror when they learn that she's been kidnapped. They're willing to do anything to save her. They become lured and then entangled within a sadistic, personalized ransom game. As grief and frustration strain family ties, Antoinette's father discovers a powerful, but risky secret weapon. Gambling on it could deliver sweet justice, making his daughter's abductor sorry—or it could destroy what remains of his family.
Strap in for a wild story filled with heart-thumping twists, and a wild ending you won't see coming.
Notify Me
I hate spam, so you'll only hear from me for new releases or giveaways. You can unsubscribe anytime w/no exit survey. Don't be afraid.
Author's Note
Malice Aforethought is the third book of the Prey for Us series. It is an independent story with new characters and eventually culminates within the Prey for Us sub-lair. If you enjoyed the previous books, there's a strong chance you'll like this one, too.