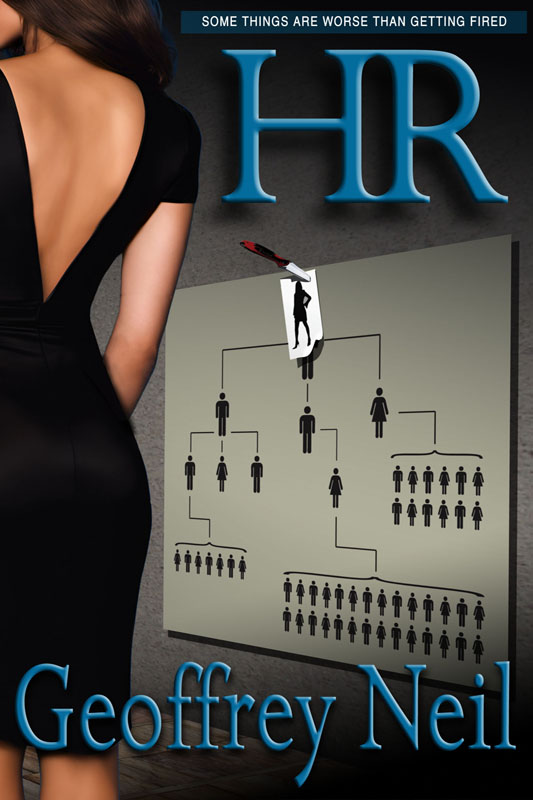 Some things are worse than getting fired.
A beautiful business consultant swoops in to rescue a struggling company from financial disaster. She cancels layoffs and dazzles everyone with her killer looks and corporate savvy. Employee, Lonnie Raiford, becomes skeptical when he notices her inexplicable, over-the-top attention she showers on his best friend, Hugh Berish. As curiosity mounts about the woman's intentions, Lonnie launches a frantic investigation that uncovers her true identity and  secret plan more disturbing than anyone at the company had imagined.
Human Resources has been optioned for film or TV adaptation by Mace Neufeld Productions, producers of The Omen, The Sum of All Fears, The Hunt for Red October, Patriot Games, Invictus, and many other successful titles.
Listen to Chapter 1
Author's Note
Many readers have told me Human Resources is the scariest of my books. It's based on one of my recurring childhood nightmares. I've received a number of critical reviews claiming that the story content is too gruesome. I've taken this as flattery, because the story's most disturbing scenes include no details or explicit portrayals that could be defined as gruesome. I can only shrug and suggest that the implications in this story somehow trigger these visceral reactions. The story happens at some future point when Morana has abandoned her sense of social justice. The Prey for Us series will include multiple books leading to Human Resources. This story contains no references to the other books and can be read in any order.
Bonus Material
Get a chilling, bonus chapter that will unveil the mystery of how Dr. Pradin was abducted.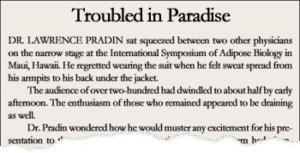 Also get an unpublished map of Mapetoa Island for an aerial view of the isolated, opulent resort known as El Sabor de la Vida.