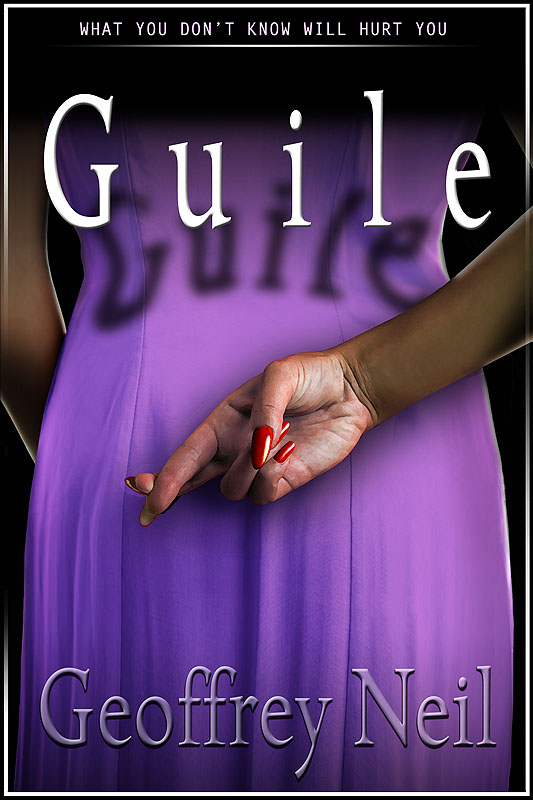 Work in progress. ETA March 2020.
What You Don't Know Will Hurt You.
Ian Shaw is trapped in the clutches of addiction. His life is spiraling out of control. His parents and loved ones intervene, demanding that he get treatment. They send him to a posh resort that promises recovery amidst pure luxury. But the secret location contains none of the high-end amenities or treatment featured in the brochure. Something about the staff and other patients isn't quite right. His confusing experience becomes miserable before his circumstances abruptly change. Ian finds himself enjoying the pleasures of an opulent resort. He's showered with 5-star comforts and extraordinary personal attention. He relishes it all.  Of course, it's too good to be true. The pampered paradise becomes more horrifying than the previous hell when Ian learns the reason for his stay and its cost.

After Guile you'll trust no one, especially yourself.