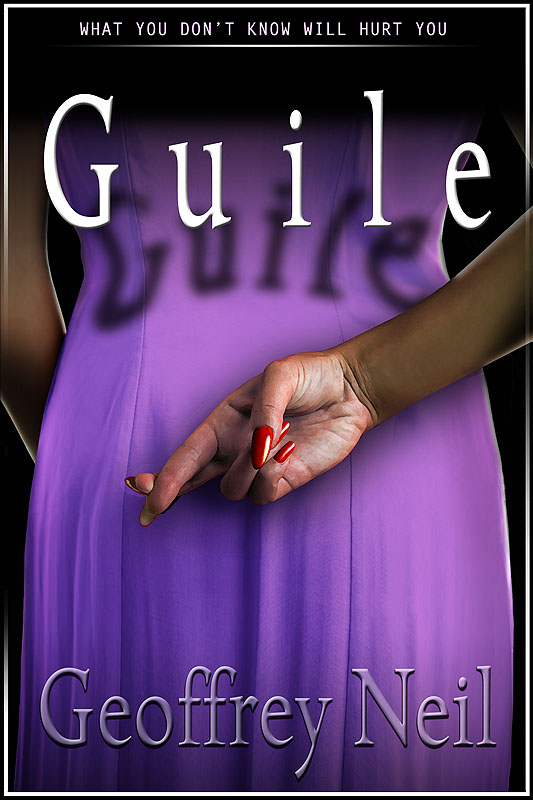 Work in progress. Coming soon!
What You Don't Know Will Hurt You.
Ian Shaw is trapped in the clutches of addiction as his life spirals out of control. His parents intervene with some tough love, sending him to a posh resort for a luxurious recovery. They don't realize its secret location contains none of the high-end amenities or treatment featured in the brochure. Ian notices that something about the staff and other patients isn't quite right. A treatment experience that can only be described as a living hell soon become the pleasurable experience of an opulent resort.  It's too good to be true. The pampered paradise becomes more horrifying than the previous hell when Ian learns the reason for his stay and its cost.
Guile will strongly encourage you to mistrust yourself more than anyone.