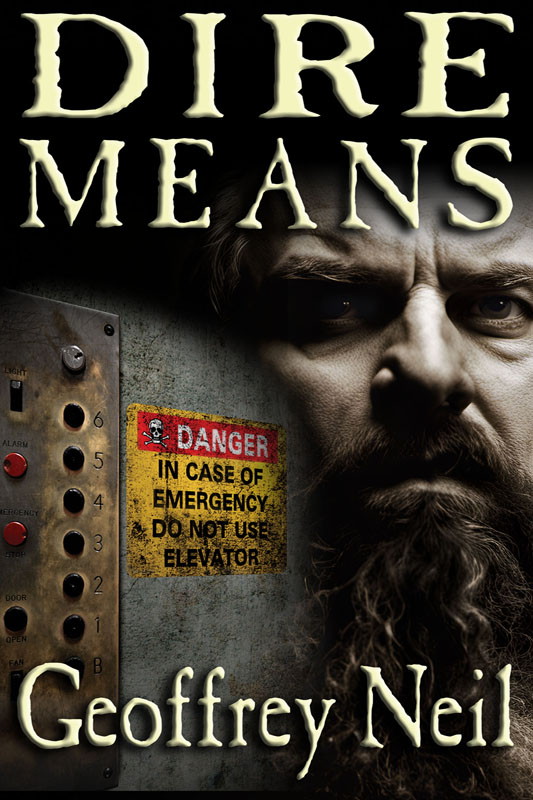 A city terrified into perfect brotherly love is a city to avoid at all costs.
An ingenious vigilante is on a ruthless mission to end homelessness in Santa Monica. After his bizarre tactic makes the news, the city's terrified citizens are forced to engage in flagrant displays of public kindness as the only way to feel safe outside their homes. The fear-fueled generosity transforms the entire city but also results in unintended, horrifying consequences.
Dire Means is a taut thriller that brings you page after page of nail-biting tension laced with moral quandaries.
Free Bonus Material
Get the layout of the underground bunker (The Nest) to see the location of Mark's suite, Pop's office, the Mulching Room and a secret stairway. This map is unpublished and available only to readers who request it. GET IT NOW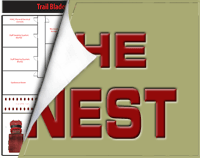 Note: Your email will not be shared. I may notify you about a new release or my next giveaway. You can unsubscribe at any time.
Author's Note
Dire Means was my first book. The final scene sets up the beginning of Prey for Us. You can read them in any order because the plots are otherwise unrelated. But if you are a sequel purist, begin with Dire Means.